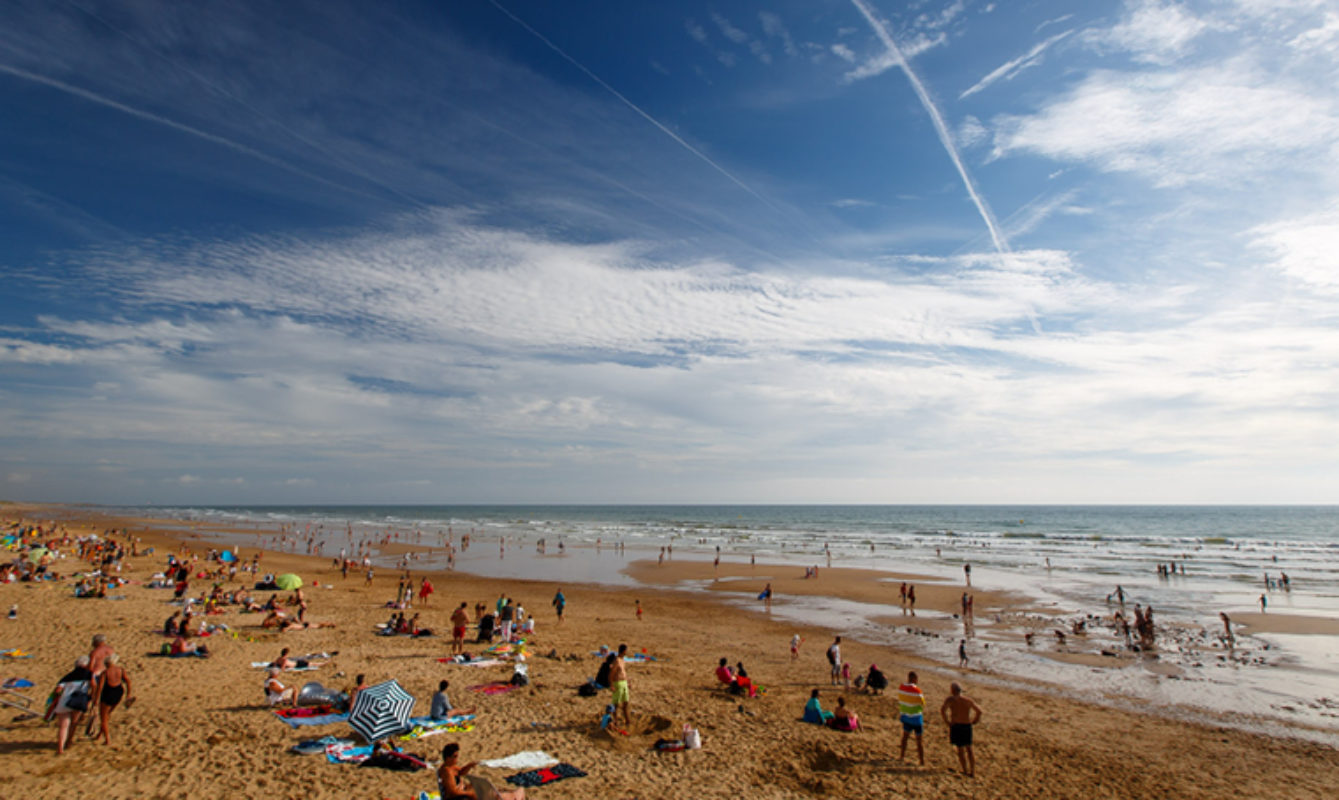 Covid-19 has changed our lives and it's going to change our holidays too, at least in 2021. But worry not, we're doing all we can to minimise the effect of Covid-related measures on your holiday enjoyment.
First of all, we've introduced a Covid Guarantee so you have peace of mind when booking and paying for your holiday. If you need to cancel your holiday due to a Covid-19 diagnosis we'll give you a FULL REFUND or move your holiday to a different time. Full details of this guarantee are on our website.
As for your holiday……
We're totally committed to going above and beyond local guidelines to ensure our guests stay safe. You'll find the now-familiar hand gel and other measures in place plus enhanced cleaning protocols for accommodation and shared areas
En route, you'll find the ferry operators have become skilled at implementing hygiene measures. Travelling by car and ferry means you don't need to spend much time rubbing shoulders with strangers.
It's not clear yet what measures will need to be in place. The summer is a long way away! But you should be prepared for the possibility of limited children's and youth groups and social distancing in the adult gatherings.
In the very worst-case scenario, we may not be able to run groups for children or adults. Personally I think that's pretty unlikely but even if it happened, you'll still have all the rest of your holiday to enjoy. Last summer the Vendée had a fairly normal summer holiday season.
It's up to you how much you socialise during your holiday. You may choose to stay within your family group in order to safeguard your health. Some parents may decide not to send their children to their groups this season to avoid cross-infection risks. Remember the more people you and your family mix with, the greater the risk.
If special declarations are needed alongside your usual travel documents, we'll make sure you are given all the information in advance. And if UK or French government rulings put a complete stop to travel to France, then we'll apply our Covid Guarantee so you don't lose out financially.