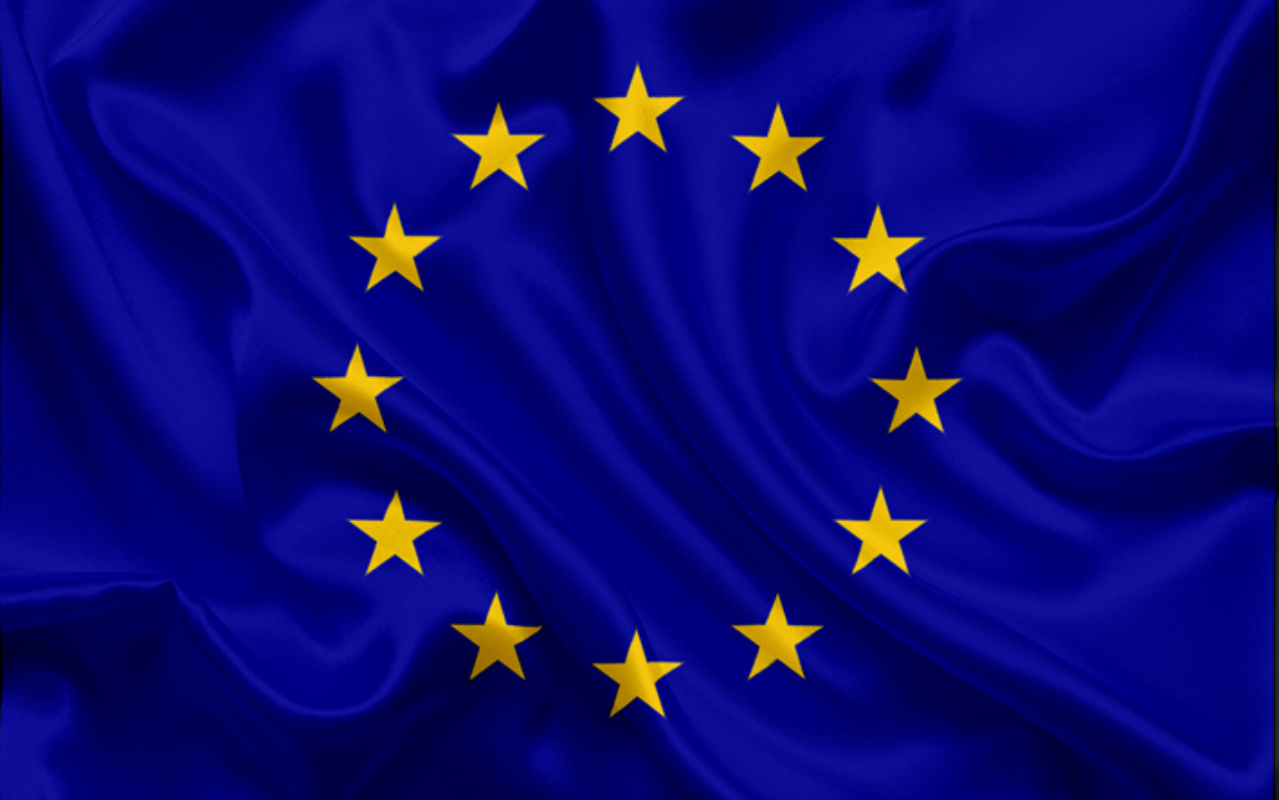 You probably noticed that amidst the noise and stress about Covid, the UK fully and finally left the European Union at the end of 2020. So what does that mean for your holiday, travelling from the UK?

First of all, France wants you to visit. We Brits make over 12 million visits every year to the beautiful country. That's worth billions of euros to the French tourism industry which employs over a million people. But as outsiders to the EU, there are some areas we need to be aware of:


Passport: everyone will need a full UK passport with at least six months before the expiry date. UK citizens don't need a visa – at least not in 2021.
Driving license: if you have a photocard style license then it's valid. The only exceptions are people from the Channel Islands and Isle of Man. If you have a paper license, either apply to DVLC for a photocard one, or obtain an International Driving Permit from a Post Office for a few pounds.
Vehicle insurance: you'll need to obtain a green card from your insurer. It's always useful to double check with your insurer that your cover is fully valid for your overseas trip anyway, and think about breakdown cover. By the way green cards are not green. They are not usually printed on card either.
Other vehicle stuff: make sure you can prove ownership of your vehicle by having the V5C log book with you on your travels. By the way, a log book is not a book…. Anyway, I use a photocopy which seems to suffice.
GB sticker: yes, you'll need one of these (give us a call and we'll send you one) unless your number plate has GB on it with NO EU FLAG! A union jack is OK.
Medical cover: if you already have a European Health Insurance Card (EHIC) it remains valid. If you don't, then you need to apply for a GHIC! That's a Global Health Insurance Card. These entitle you to similar health arrangements that exist between the UK and European Union countries. See below for some further information.
Footnote: Travel insurance medical cover
Remember your travel insurance may not accept claims that can be covered by the EHIC or GHIC. They cover treatment that is medically necessary until you return home, including treatment for pre-existing medical conditions. As before Brexit, please remember these cards may not cover the full cost of all medical treatment and they definitely don't cover repatriation, accommodation and many other emergency needs.