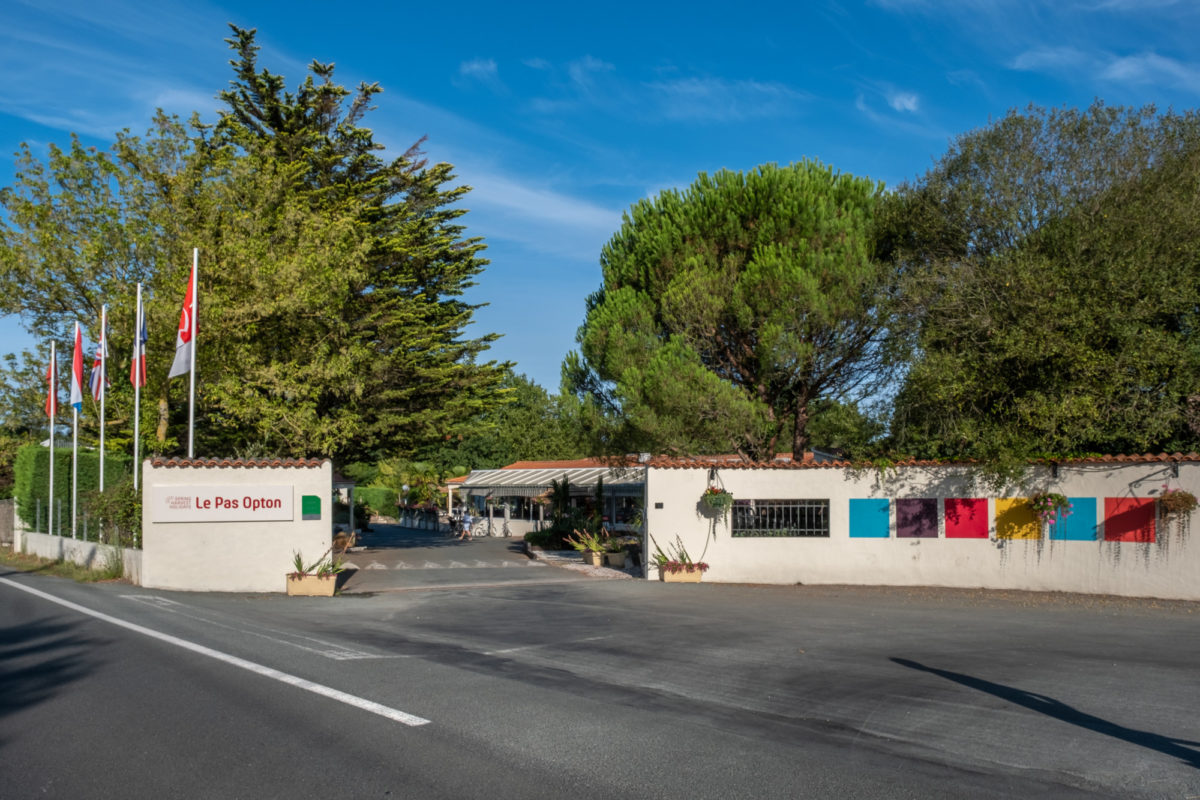 Our 2021 season begins on Monday July 5th. Brian More will be our speaker that week, with Jim Rogers leading worship. Over the following twelve weeks our speakers and worship leaders will include Lisa Holmes, Phil Knox, Gavin & Anne Calver, Sam Blake and Kees Kraayenoord.
However the current uncertainty may affect your holiday plans - and it certainly impacts on our preparations! The fact is, no-one knows exactly how things will look this summer. Our hope is that by July international travel will be relatively easy so that guests can travel from the UK, Holland and other parts of Europe.
So I want to give your our honest assessment of prospects for the 2021 season.
Here's what we're sure about:
We will be open from 5th July, unless government action closes the park. That includes the pool, bar, takeaway, café and all-important bakery for your fresh croissants
The LPO team will be implementing robust hygiene processes in all accommodation and public areas. We're working on the best possible advice from our professional federation.
Providing they are able to travel, we'll have speakers and worship leaders on site each week to deliver daily Bible study and worship. We also have backup plans in place to ensure there is some kind of spiritual programme, come what may.
If Covid causes your holiday to be cancelled, you'll receive a full refund.
Here's what we can't be sure of at this stage:
Opening hours of on-site facilities – this depends on various factors including guest numbers
How we will gather guests in the bar or marquee for Bible study and worship. A lot will depend on local regulations, especially about social distancing and indoor gatherings, at the time of your holiday
How we'll deliver activities for children and young people. Here we face the additional impact of Brexit which makes it difficult to recruit couriers from the UK. Our team are actively planning for a variety of options but we don't want to make any specific commitments at this stage.
I am offering you the warmest possible invitation to holiday with us in 2021. We have lost none of our passion to deliver top quality holidays with God at the centre. The coming season may look a little different but we're confident that your LPO holiday will bring relaxation, refreshment and renewal to you, your friends and loved ones.
Steve May-Miller, CEO